2020, the year we make contact!
2020-02-18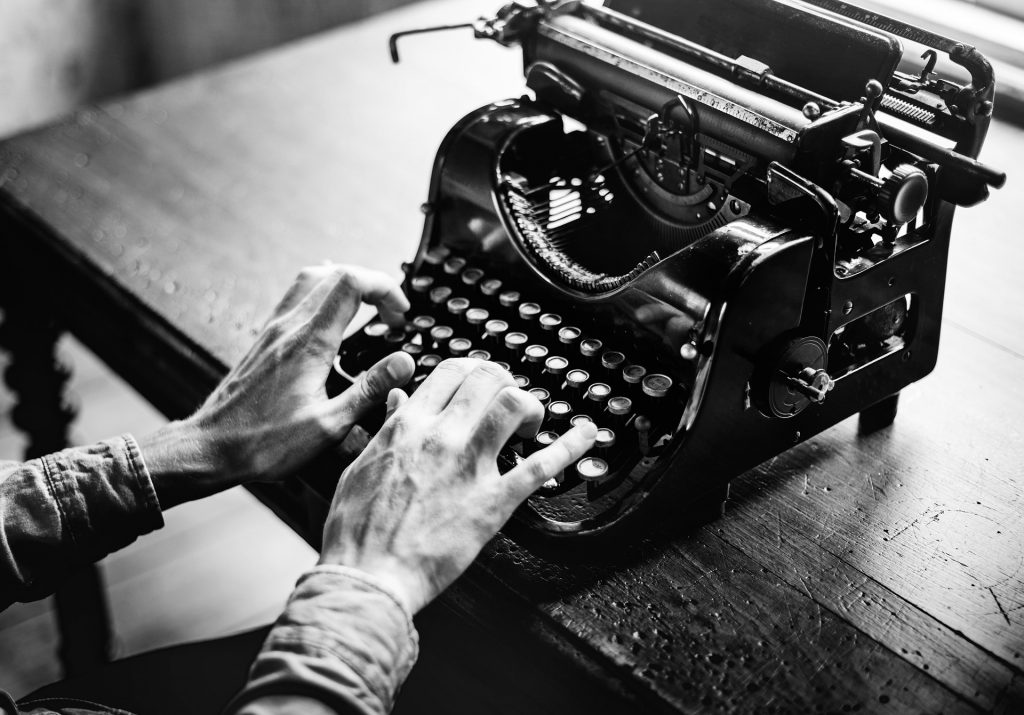 2020 will pretty certain be a strange year.
Loads of new products: new liquid smokes from beech, new curved peelable sausage casings instead of natural casings, new material for flowpacks and vaccumsealers.
How about take the first step towards a new and prosperous business relationship?
Welcome to us, welcome to BERKOS.