BERKOS ❤ IFFA 2022
2022-02-04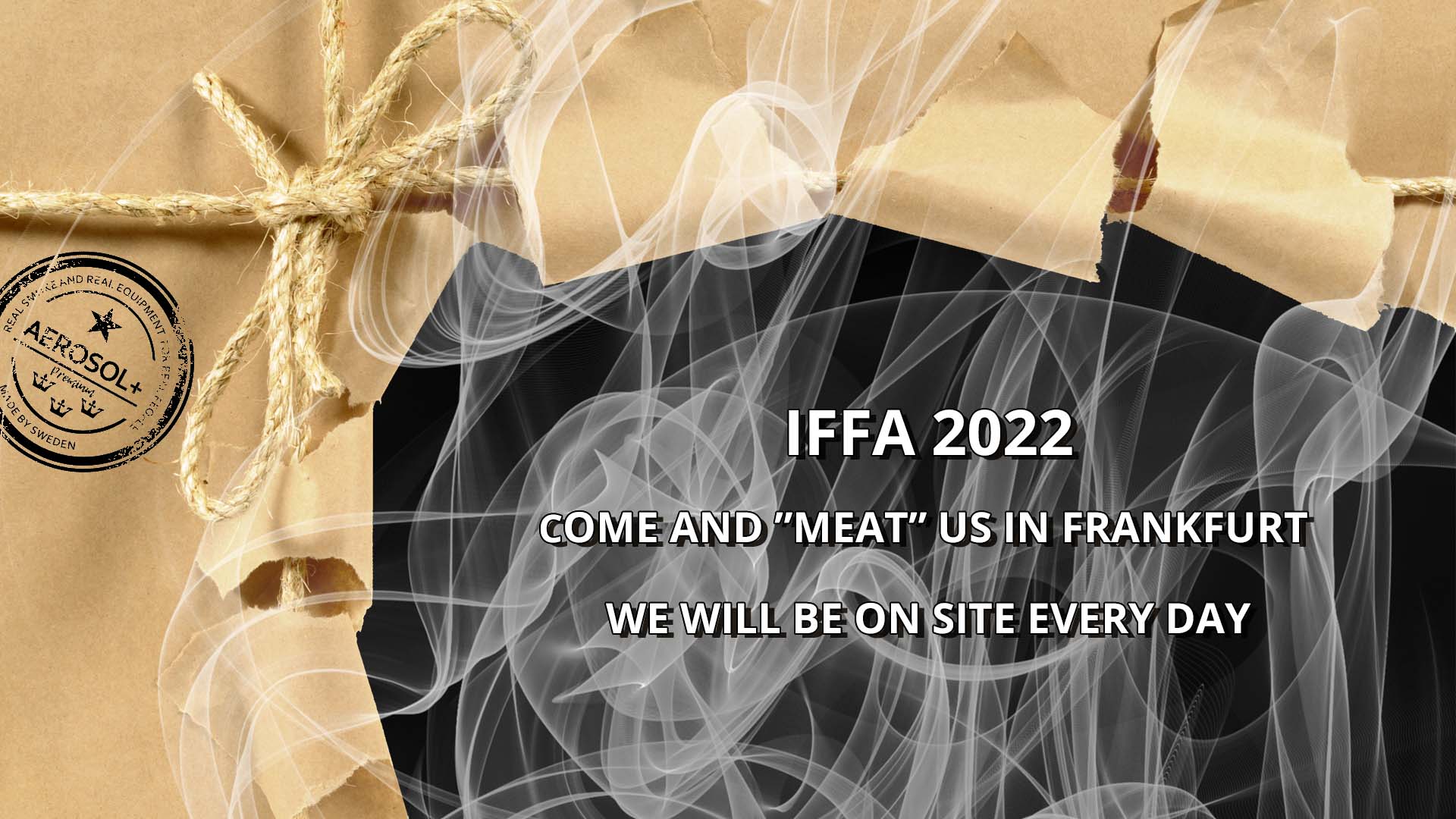 Finally it seems that this legendary show will actually happen in May, 2022.
Our tradition is to stay at the Marriott that is next door. Use the following link here.
The show is open between 14:th to 19:th of May. More information can be found here.
We will launch our new patent pending smoking system that will change the way we think of the smoke process. AEROSOL+ has got a nice spot in hall 12.0, booth  C 65. An interactive map over IFFA can be found by clicking here.
ios App to IFFA available here.
Android app here.
Hope to "meat" you at IFFA 2022. Auf Wiedersehen!